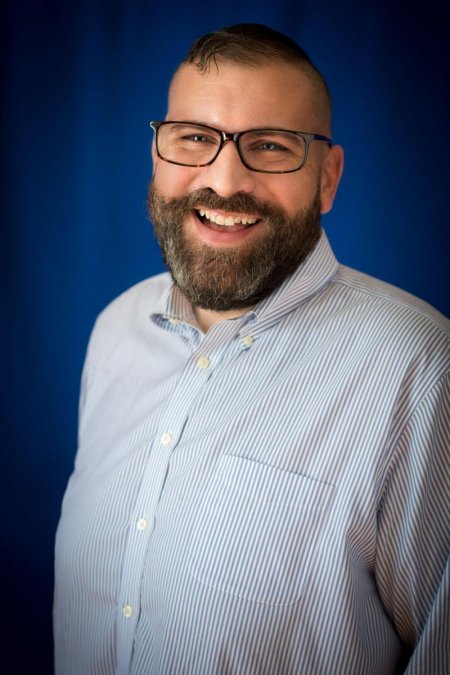 As I reflect on this year of The No Evil Project's presence in many communities around the world, I shout with joy acknowledging all of you!  Over a thousand individuals have stepped in front of the camera this year, at our events and on their own, to declare their goodness and shared with the world their good deed; banding us together as a consistent source of strength and ensuring that the foundation for good remains firmly alive!
Thank you all! To the members who have joined us this year, to those who have refreshed their photos, updated their labels, shared stories of change and for all the new joys The No Evil Project has introduced to their lives through connection and new friendships. To all of our volunteers, collaborators and partners who introduced us to the good of the seniors, leaders, officials, students, children, families and cultural communities of Blackstone, Boston, Fitchburg, Sturbridge, Townsend, Waltham, Westboro, Worcester, and many other areas of the world where we declare and own our goodness by sharing with others. 
When I first learned the concept of our project in 2011, I knew I would participate. The invitation to participate in this role is a marvelous honor and it is my pleasure to represent all of you. I am deeply grateful for the support of Troy and our Board. Each of you is a shining star in your field of work, and your contribution to the project is awe-inspiring. 
The triumph of the year, in my opinion, is our exhibit at the Fitchburg Art Museum. This event was the culmination of the efforts of hundreds of individuals taking a stand for goodness and elevated the entire community to a new level of understanding by connecting many marginalized groups as one. At the opening reception, a standing-room-only crowd enjoyed local foods and vital connections with those they may not usually get to enjoy in their genuine authenticity. Last, it was our first official experience showcasing your beautiful faces as art. Remember that you chose to be art and you'll always be the masterpiece of goodness that you labeled yourself. No one gets to decide; you get to be you in all your goodness. Our discussion panelists and community speakers emphasized this in their way, extending open invitations to all of us to actively enjoy membership in their organizations and services. 
As we continue into our next year we have challenges ahead of us. Problems in all areas of life, but we will continue to encounter daily opportunities to speak, hear and see no evil in our path. We get to speak up, ask for support, and place our energies all in favor of good. 
I hope that each of you takes a look around your life, sees where the project can support your community/organization and contacts us for support - schedule a photo shoot, host an exhibit, or stand up at a significant event. This coming year our education outreach committee is forging new connections with teachers and unique cities and towns are bringing goodness to their homes. Where will you see us next? You get to decide!
As I close, I extend gratitude to all of you for making this year a terrific success and look forward to seeing you all very soon!
In all that is good.
Best wish to you,

Read More