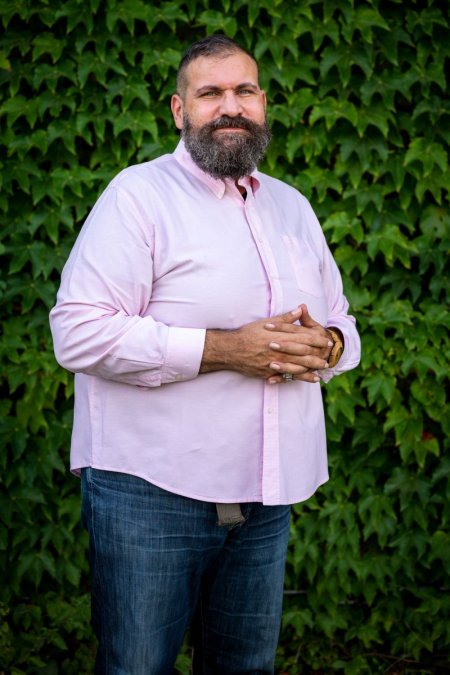 As I reflect on this year of The No Evil Project's activities, I stare into your faces in our online gallery and smile broadly!! Many of us have crossed paths on a Zoom and have shared precious moments while we have stepped into our world that we've never lived before. I have heard myself ask this question a lot in the past 5 months: "Did you ever think?" I sure as heck didn't! I didn't think that we'd have:
Over 650 individuals have published their own photoset this year, at our events and on their own, to declare their goodness and share with the world their good deed; 
Individual contributions that have risen almost 150% in just one year.
We are a movement! Together. We are a consistent source of strength and ensuring that the foundation for good remains firmly alive! In 2020 we took a big step forward. We are all managing a massive shift in life, existence, and how we relate to others. We all responded to new daily routines, and some of us began living a completely new life. New work environments, jobs, family scenarios and a new awareness of the value of life. 
In the face of the pandemic, we stood up, shifted, moved things around, changed and opened new doors of opportunity for all of us. The Breathe No Evil Campaign brought together our members into our community and created the platform for each of us to share why we wear our masks. The responses that I see show the LOVE, deep love that each of you has for humanity! I am touched by all of your thoughtful purpose statements. 
Welcome to those of you who joined us at our new events this year - LIFT Self Care Fair, Tower Hill Botanic Garden Pride, Worcester Caribbean American Carnival, and the Northshore Mall. Additionally, THANK YOU to all of the coordinators of these amazing events for having us and spreading the goodness of their event-goers, members and community. 
Best wish to you,

Read More