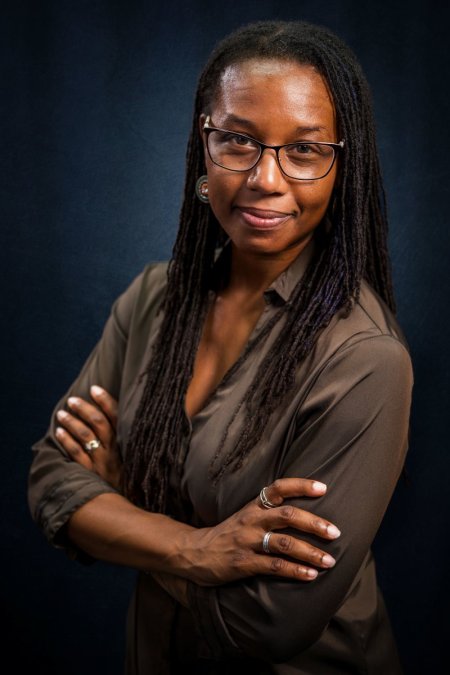 This year has been a whirlwind! I have so much to be thankful for. 
For one, I'm eternally grateful for our board. They have been generous and supportive as I navigated this new position. I'm nowhere near the best president I can be, but I am better than I was when I started because they were always ready and willing to help. 
I am also grateful that, despite all of the changes this country has gone through in the last 365 days, the No Evil Project was still able to connect with you through events, both online and in person. Together we are still showing that despite our differences, each of us has good in us. 
And finally, thank YOU! This year 260 of you had your photos taken for the No Evil Project, 20 of you volunteered for our events, and you donated $3,438.63 to the Project, for which we are ever so grateful. It's been a slow but sure start getting back to doing more public events. We have only you to thank for your support. 
Every event is exciting for me, but two were particularly meaningful and heartfelt: the conversation series and presenting at the Massachusetts Teachers' Association. I was nervous about the conversation group I was part of in March, as a participant rather than a facilitator… meeting new people, and not really knowing what to expect. It felt very much like whenever I teach a math topic or use a new instructional technique for the first time… you just don't know what to expect from the folks you're with! Each group was sincere and open, each willing to share their thoughts and learn from others. I made new, lifelong friends! 
I also had the privilege of presenting two of our curriculum activities to teachers at the Massachusetts Teachers Association Ethnic Minority Affairs Conference in December 2021. With so much help and support from our Curriculum Writing team, in particular Miriam Sas and Brett Iarrobino, without whom it could not have been done, I facilitated the Labels Self-Portrait and the Matching activities to a group of invested and engaged teachers, all over Zoom! I enjoyed it immensely, and look forward to doing more.
We hope to see you soon at upcoming events such as Worcester Pride and stART on the Street, and perhaps at your school or corporation!
Stay safe and take care of each other,


Read More