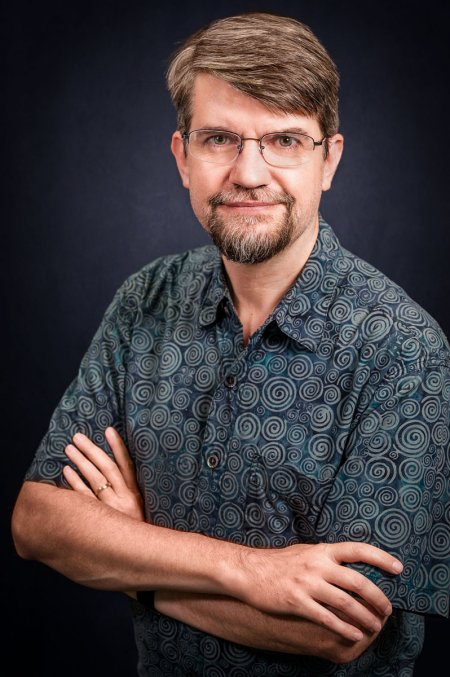 This has been a year of restarts and new beginnings.  After 1 year, 9 months, and 30 days (but who's counting) and many canceled events, we finally had a public photo shoot once again.  Once we got the equipment out of storage and gave everything a thorough and I mean thorough cleaning, printed new worksheets, ordered buttons, and jump started the registration website, we were good to go.  
It was great to be back and being able to meet new people again, photograph them, and talk about their experiences, their challenges, what makes them unique, and all the good things they've done.  Luckily, despite fears, it was like riding a bike and the rhythm came back quickly.  We photographed 260 people this year.  By no means our record, but better than the previous year!  And looking at the upcoming schedule, it's comforting to see more of our favorite festivals returning as well as new ones.  We're back.
But we're more than just photo shoots now.  We also continued our conversation groups that we started during the pandemic.  Getting diverse small groups together to talk about their week and their own experiences with differences, from age, to physical and mental conditions, race, religion, and politics has had amazing results.  As an introvert, I'm completely exhausted after facilitating each meeting, but I absolutely love them.  Each time we run a series with a new group, we get better at creating an environment where people can be surprisingly open so they can learn more about other groups and some people have made revelations about themselves as well.  It's also been a good way to build community and make friends with people you may not have had the chance to meet otherwise.  If you haven't been part of one yet, I encourage you to do so.
After feeling isolated for so long, we're feeling a part of the community again as well.  This year we were honored to be invited to be part of Worcester's Tercentennial Parade focusing on the diversity of the city.  So we found some extroverts to help represent the project and had a great time.  We're also getting the momentum going again and meeting with people and organizations to restart plans that had to be canceled since 2020.
Despite less public visibility, you've continued your support.  Your generosity with donations, volunteering, and shout outs at our events (and the parade) helped us to hang in there and keep going.  In the upcoming year, as things continue to return to normal, we look forward to returning to schools and organizations.  We plan to continue the momentum with exhibits and programming and find new ways to challenge stereotypes, and bring people together.  Although many people still see us as only an art project, we look forward to showing that we're not defined by our labels.
Thank you for your support in all ways and being a part of this movement.  Let's see what we can do!
Read More